Keeping your paws on the ground while reaching for the best way make a happy life for you pet pal.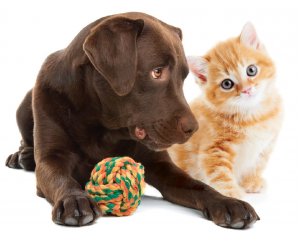 Earthy Pawz™ strives to bring nature inspired products and goods to pet owners around the world. Inspired by the basic elements of play, chase and instinct. Earthy Pawz™ gets its inspiration from these basic activities and delivers development tools that benefit in a healthy animal.
Earth is what we all treasure and Earty Pawz™ pairs that with the care you have for your pet.
Materials that evoke a sense of ecology and earth awareness. A need to find the best solution to conserving the earth's resources while at the same time answering a demand for accountability.
• wood fiber
• jute and vegetable fibers
• bamboo fiber
• cotton fiber
• sustainable and renewable sensitivity
• hand assembly
• eco-friendly colors and processes
Earthy Pawz is a line of pet products that make life with your pet better. Specific to each breed and trait that makes both owner and pet happy. Senstive to what functions and materials work best with each breed.
Portable. Affordable. Functional.
Contact us today to be part of so many retailers that call Earthy Pawz™ the best decision they made to bring affordable pet toys to shelf.
cheap generic viagraorder viagraviagra onlinecheap generic viagra 50mgviagra genericcheap viagra
online pharmacy canada viagrabebstwayonline.com can you buy viagra over the counter cialiseasysaleoption.com buy cialis online with paypal