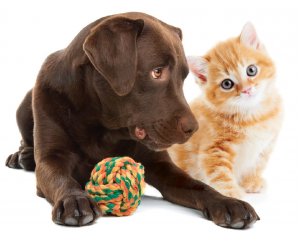 We're a close-knit design team based in Southern California. A dedicated team of passionate designers, thinkers, problem solvers and pet enthusiasts with a variety of complementary skills and interests but a shared love of our dogs and cats and a desire to push the field forward and make the industry better.
We help retailers create and improve  products through research, strategy and design. In essence, we make simple, creative, easy-to-use product experiences that are a pleasure to use.
We have a strong focus on simplicity, interaction design, usability, production standards and accessibility, but most importantly we
employ a pet-owner design approach, which means we stay focused on the specific needs of the audience throughout the design process. We don't make cheap dog toys or cheap cat toys just to fill the market – no- we establish long term relationships with our vendors to make sure that product fits the retailer and is cost effective.
We have our products in many large box retail sites and some mom and pop chains as well. Our team has also helped some of the larger players in our industry refine their offering and optimize their sales categories. Let us help you and show you what we can do: Contact us today!